Deadline for full paper submission announced.
2021-11-12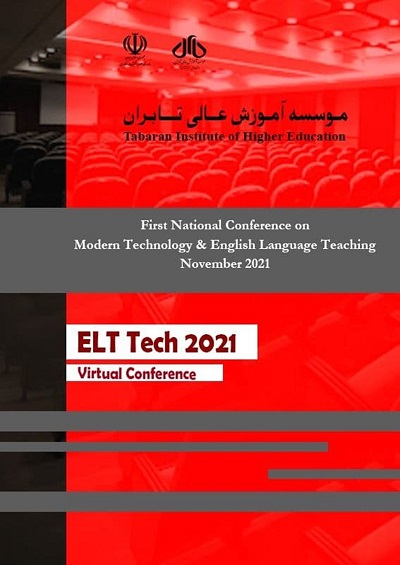 All certificates can be accessed from Download section on November 22, 2021.

The deadline for full papers submission will be December 6, 2021. The accepted full papers will be published in the conference book of selected papers indexed by ISC and CIVILICA.
Please click here to download the full paper format.
All inquiries regarding full paper submission should be sent to uni.tabatabaee@gmail.com .